Post or Page Title
About Us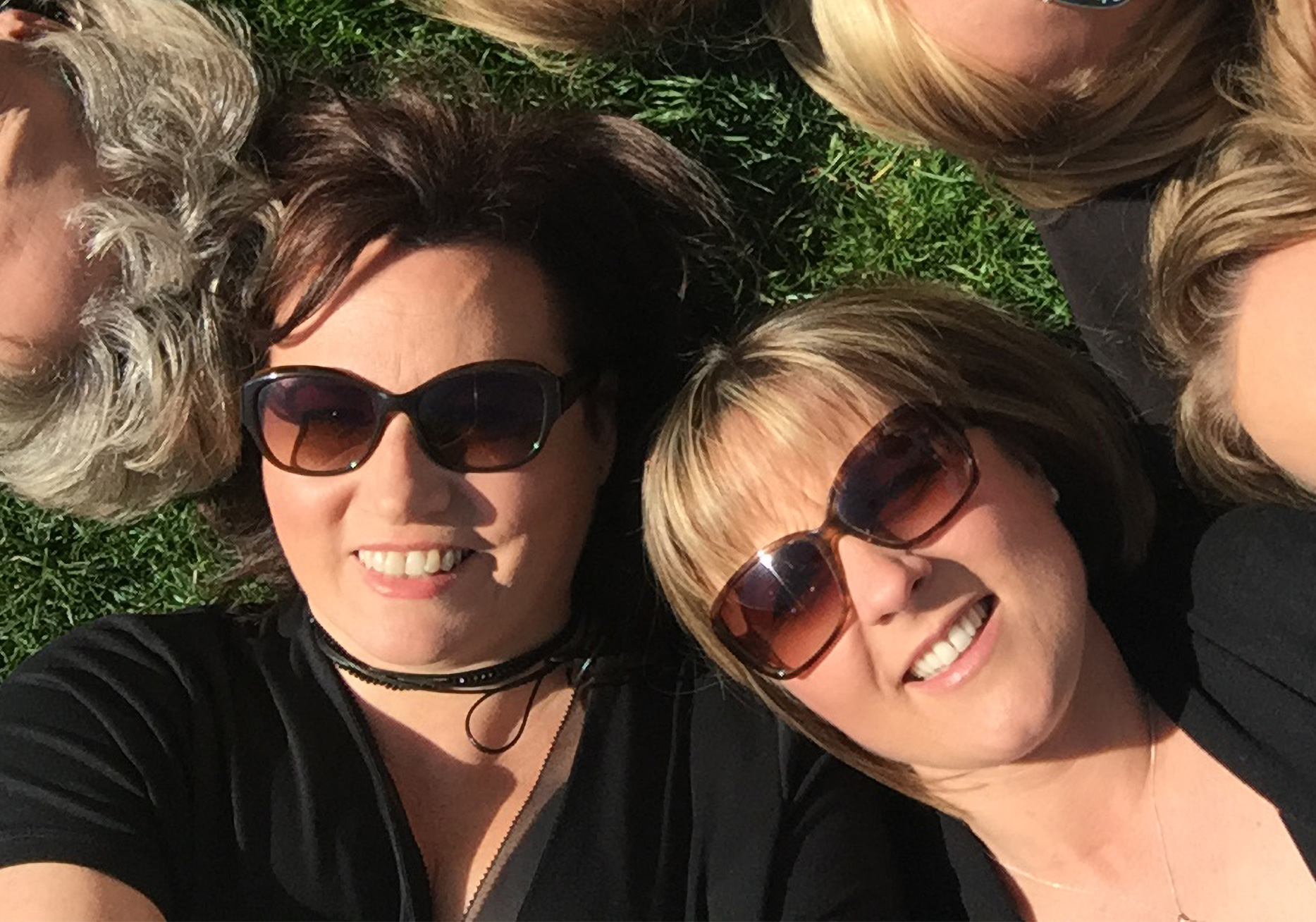 Naturally Beautiful,
Naturally You
Life for Natural Beauty began in 1996 on Hope Street and has evolved over the years to give the lovely people of Glasgow and beyond all the latest up to date developments in the world of Beauty & Aesthetics. But the foundation on what it is built on remains the same, and that is care & passion to help others achieve their potential.
We Invest our time researching the industry, to deliver only the best brands on the market. We Invest in training & development for therapists to meet their goals and finally in our clients where we always show care and empathy whilst giving a first class service.
Sandra & Laura
We are more than just colleagues! Having spent practically every day together for over 20 years, we have been through the highs and lows of life. We have supported each other through difficulties, laughed like you wouldn't believe and got up to mischief that will never be revealed. A true friendship built on respect, trust, loyalty and crazy nonsense.
Sandra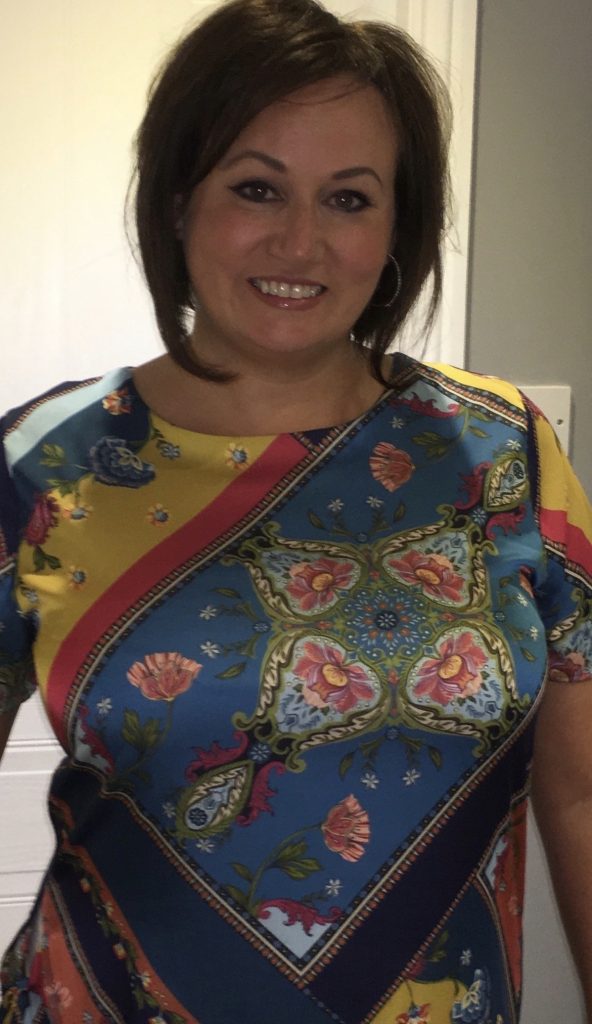 Sandra
Beauty Therapist
Sandra qualified as a Beauty Therapist 1992 and started her career in the picturesque village of Kilmacolm, before heading to Glasgow city centre where she opened Natural Beauty in July 1996 on Hope Street.
In the last twenty years her business has evolved & developed along with the market and her client needs. From being a Day Spa in the 90's to an Aesthetic Skin Care salon using the best products and treatments available and not forgetting all other beauty essential treatments.
Sandra's passion lies in skin care, electrolysis & education. This comes from the seven years she worked as a lecturer in Kilmarnock College.
"I love that we can give life changing services to correct imperfections and skin problems like removing coarse unwanted facial hair or treating Acne or Rosacea for example. The difference this makes to people is so rewarding. Equally I love being part of someone's special occasion by adding all the beauty aspects to enhance the look and add to the experience".
To the outside world Sandra is a true professional & perfectionist but underneath she is warm & caring with a wicked sense of humour and great sense of adventure. Always there to listen but always ready to play.
Quick Fire Questions
My guilty pleasure

Love watching " The real housewives of… anywhere. I'm intrigued by their behaviour.

Hobbies

Walking Hugo, my boxer. Nothing nicer than muddy boots and fresh air. Except when it's pouring of rain…

Name three items on your bucket list

1. To take a holiday in an over water bungalow on Bora Bora for a month
2. Play with a tiger cub (not just get a pic with one, actually play with one)
3. Ride a horse along a beach at speed.

Best series watched on TV

Nothing beats Game of Thrones! (Esp scenes with John Snow). I also like Ozark, The Nest and anything with Stephen Graham in. My Re-run fav has to be Sex and the City.

Drink of choice

That all depends on where I am, what I'm doing and who I'm with!

Either Pink Gin & Prosecco, Red Wine or Earl Grey Tea!………. I'll let you make up your own the story.

Dead or Alive, name six people you would invite to a dinner party! and why?

Helen Mirren, she's a great actress and I get the impression she has lived an adventurous life with plenty of stories to be told.

Joanna Lumley, funny and intelligent and an amazing voice to listen to.

Laura Paton, ( my right arm) she ALWAYS has a funny story to tell. She usually is the butt of the joke though. Anyone who knows her will agree im sure.

James Corden, good voice for a sing song and is also very funny.

Ewan McGregor, hmmmm…. Just because!!!!

David Gandy, only to serve the food…. (naked of course… shhhhh)
Laura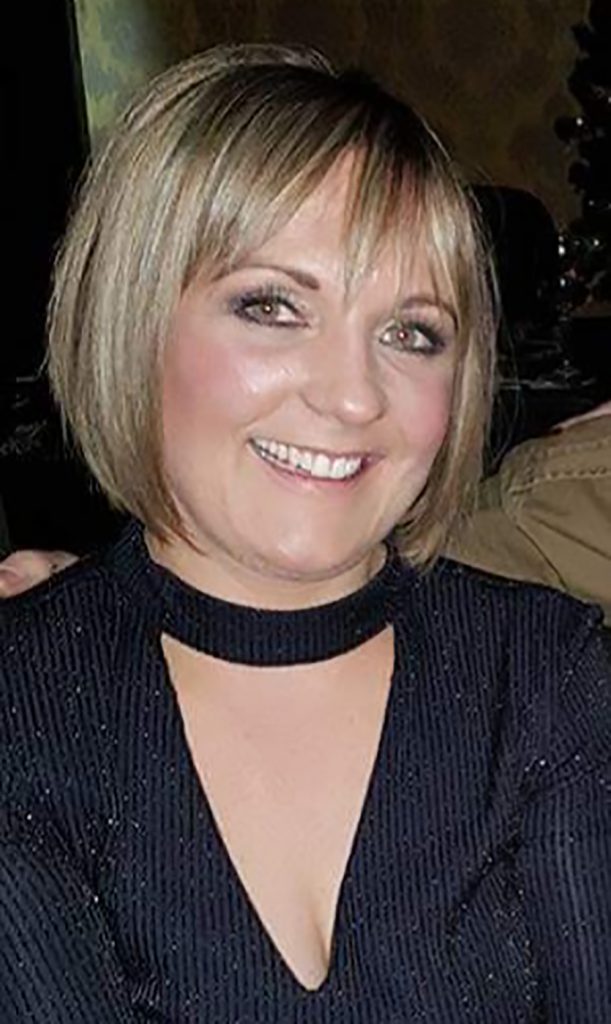 Laura
Beauty Therapist
During her studies at Kilmarnock College in 1999, Laura caught the eye of one of her lecturers (Sandra) who was quick off the mark to offer her a job at Natural Beauty.
"She had it all, a natural talent, ability, attitude, dedication, loyalty….. Just a great girl inside & out". Laura has worked at Natural Beauty since 2000.
Her clientele love her, she goes way above & beyond what is expected of her both in the work place and in her professional capacity always putting her clients needs at the top of her priority. Laura has a great nature, always smiling and is a fantastic all round therapist, she simply loves her job which shows massively in her large client list.
"Not many people can say they enjoy their job, I can! I've learned so much over the years and treatments have changed, gimmicks and trends have come and gone, but the true therapy part of my job stays the same! The therapy of doing something that makes a person feel and look good. The emotional therapy that you can offer someone because they can open up and tell you things behind a closed door can be a huge release for them.
A big part of enjoying my job is down to all the different treatments I do, no two days are the same. Clients can get there waxing, nails, massage etc all under the one roof, so I don't get bored, it sounds quite sadistic to say I enjoy waxing but I like seeing the instant cosmetic look that waxing gives, but my overall favourite treatment to do is Natural Beauty's bespoke "Floating Facial" this is a proper all rounder facial, back massage, total relaxation! Clients come out as if they are literally floating and that makes me feel good!
I've worked with Sandra for over 20 years so I think that speaks volumes in itself, and I'll just leave that there"
Quick Fire Questions
My guilty pleasure

I'm a huge Columbo fan, love watching old episodes………..don't judge me!

Hobbies

Love musicals & musical theatre. You name it I've seen it!

Name three items on your bucket list

1. Swim with dolphins.
2. Do a bungee jump or sky dive.
3. Is there such a thing where u can go sit with the gorillas like Diane Fossey in Gorillas in the Mist.

Best series watched on TV

Those who know me know I'm a complete tv addict, I love gritty drama's like Luthur ( nothing to do with Idris Elba) True Detective or Save Me too.
My fav comedy is Modern Family and Miranda but nothing beats Friends re runs.

Drink of choice

Anything alcoholic not fussy……… AGAIN, don't judge me!

Dead or Alive, name six people you would invite to a dinner party! and why?

Robbie Williams – he can entertain me.

Idris Elba coz I fancy the pants off him!

Robin Williams, such an interesting character and was truly upset when he died.

Freddie Mercury, again I found him fascinating but he'd need to bring the band and give us a sing song.

Anthony Hopkins I admire so many of his films and would love to hear his life story.

Looks like it's a dinner party with just me and the boys ……. Is this ok ???

(Can I sneak in an extra person?…. The Rock, aww I'm so in Love with him)